Our Mission
Willing Hands recovers fresh food in order to reduce waste, improve health, and provide reliable access to nutritious food for our neighbors in need.
Our Values
We believe in a community where everyone can enjoy nourishing, fresh food regardless of economic status or personal circumstance. We believe in our shared responsibility to reduce waste and contribute to a sustainable environment.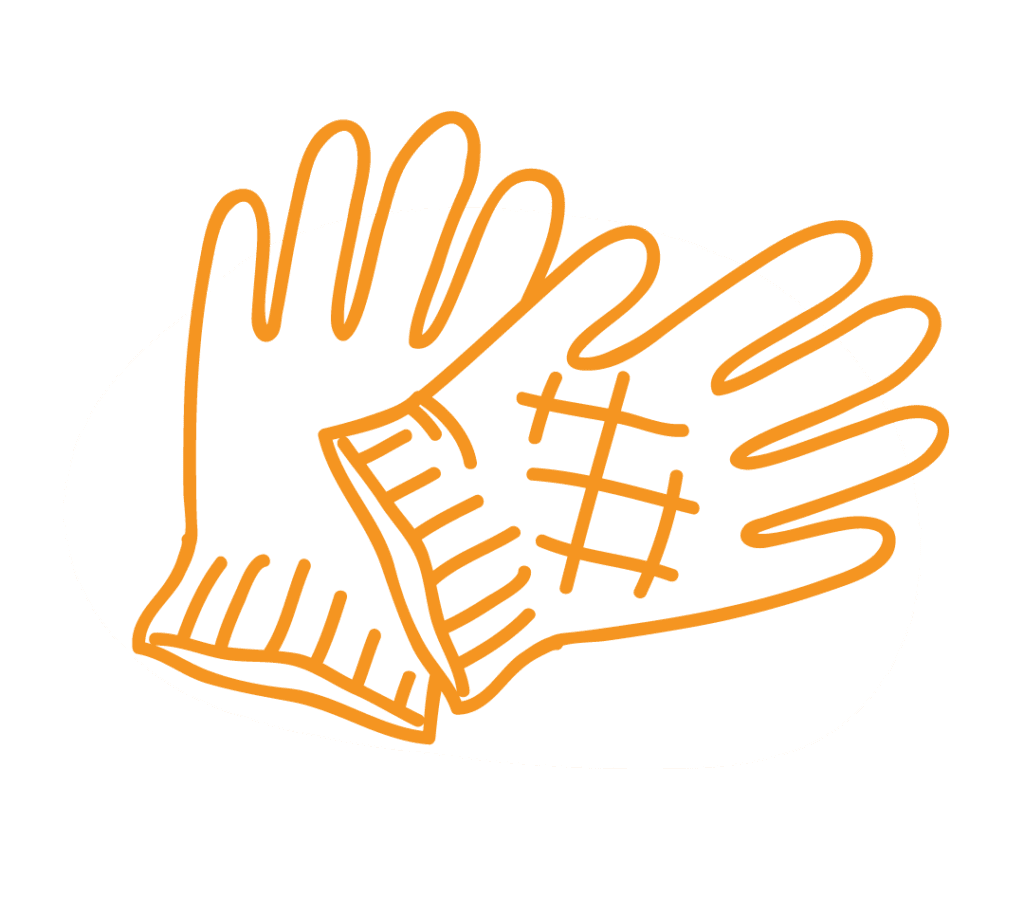 How It Works
Willing Hands has become one of the most successful hunger relief and food recovery organizations in New England. Our concept is simple and effective:
Our drivers pick up fresh produce, dairy, eggs, meat and bread from food donors including farms, grocery stores, wholesalers, and restaurants.
Volunteers glean leftover produce from local farms and grow produce in our four Willing Hands gardens.
Our drivers deliver this food seven days a week, year-round, to 80 recipient organizations across the Upper Valley, including food shelves, shelters, and senior housing facilities.
Our neighbors get access to free, healthy food year-round.
Gleaning and Gardening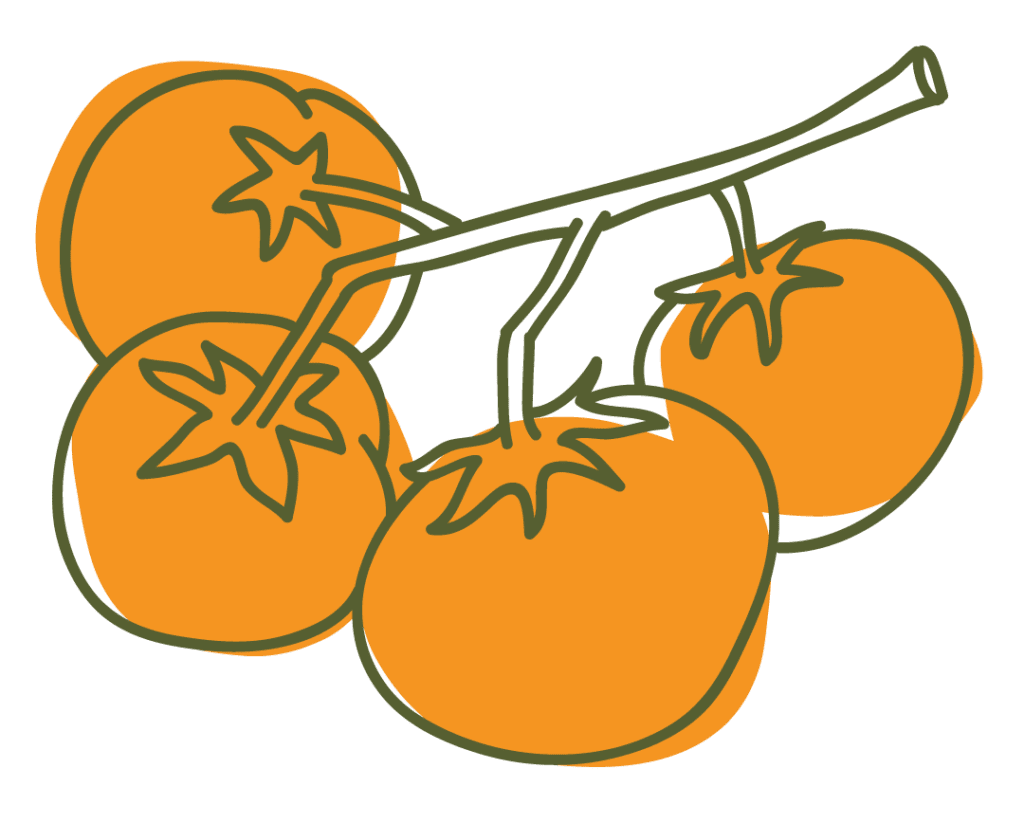 Willing Hands relies on a large network of volunteers to grow produce in our four gardens and to glean fruits and vegetables from local farms. Gleaning is a form of food recovery where volunteers pick the produce leftover from the harvest. To learn more about reducing food waste through gleaning, visit our Environmental Impact page.
While gleaning and food recovery are central to our mission, we also run several volunteer-powered gardens that help us grow specific crops (like greens during the summer and root vegetables in the fall) so that we can continue to provide a balanced supply of produce year-round.
Willing Hands is a member of the Vermont Gleaning Collective and New Hampshire Gleans.
Nutrition Education
Willing Hands offers nutrition education through a popular series of taste-testings and cooking workshops at our recipient sites. Each workshop has a designated nutritional focus and provides inspiration and hands-on instruction about ways to utilize the variety of fruits and vegetables that we deliver. To explore our recipes, visit the Recipes page. To volunteer with nutrition education programs, visit the Volunteer page.