Willing Hands is driven by a strong and wide network of volunteers, donors, staff, board members, and partner organizations. Their generosity, dedication, and wisdom is essential to our success.
Staff
---
---
Board of Directors
Willing Hands has a dedicated volunteer Board of Directors who are proud to support this vital organization.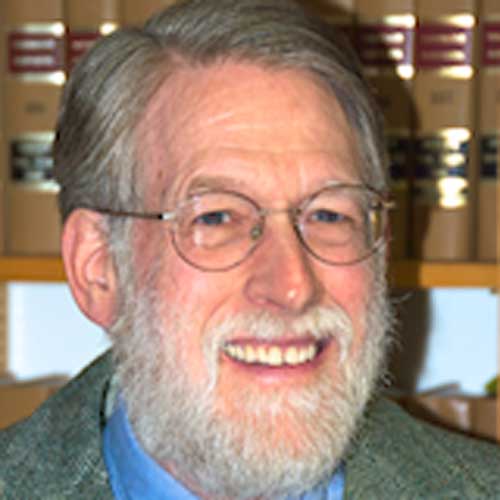 Peter Carter — President
Peter is an attorney at the law firm of Hershenson, Carter, Scott & McGee. He serves Willing Hands as our legal consultant and lives with his wife in Norwich, VT.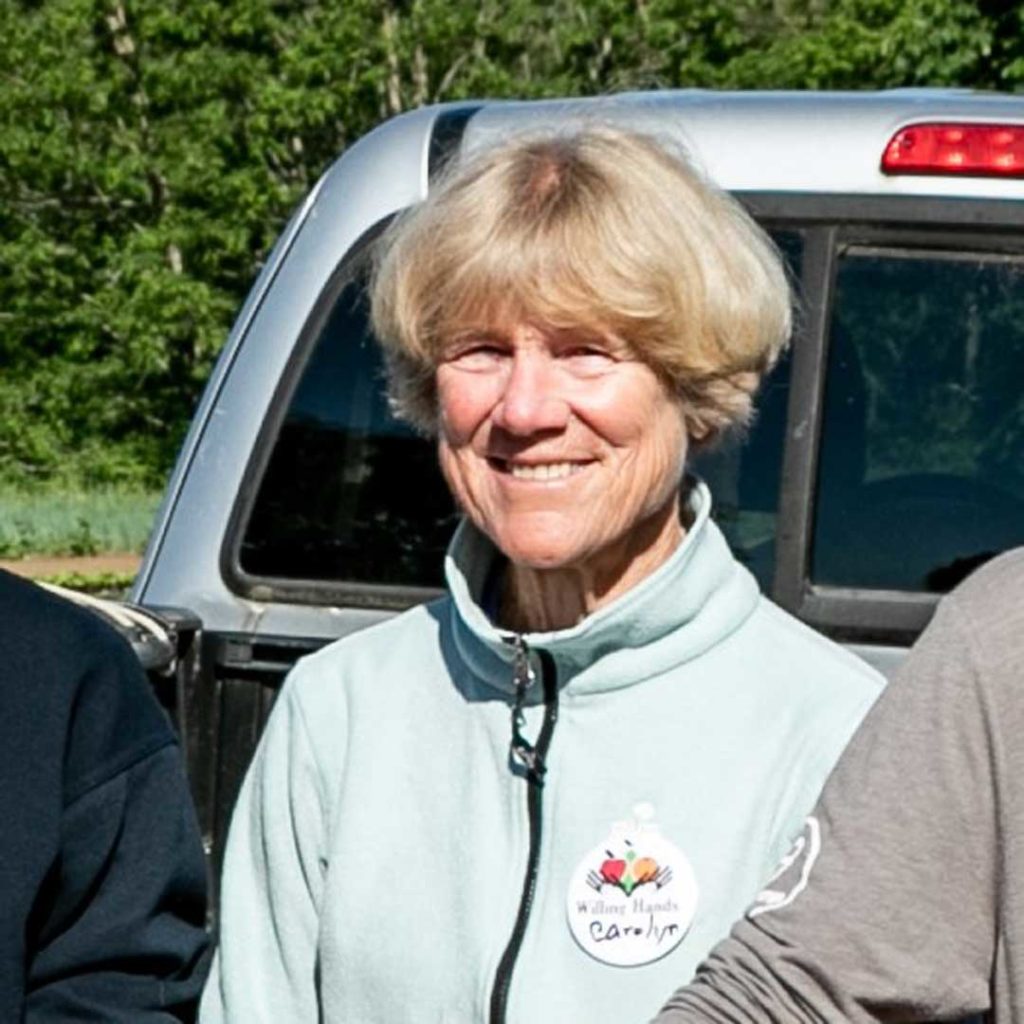 Carolyn Frye — Vice President
Carolyn is retired having been a teacher, professional weaver, mediator, event planner, mother and hobby sheep farmer. She has served on a variety of non-profit boards in the Upper Valley and dedicated 25 years to The Prouty steering committee to support research at the Norris Cotton Cancer Center. Since 2008 Carolyn and her husband, Milton, have been glean leaders and Sunday drivers for Willing Hands. They share their home in Norwich with international students.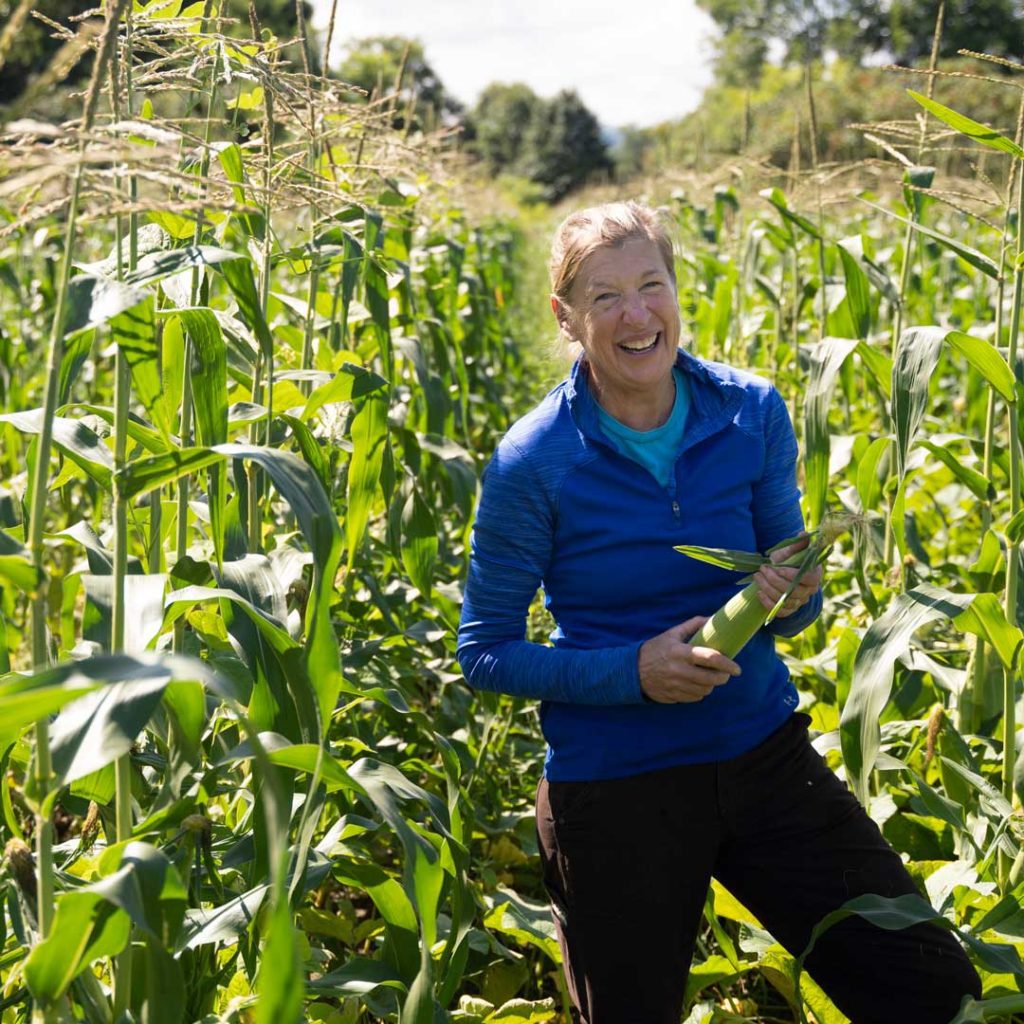 Bartlett Leber — Secretary
Bartlett is a retired attorney, formerly General Counsel of Atlantic Broadband. She is one of the volunteer leaders for the Willing Hands Garden at Cedar Circle Farm. Bartlett is also a UVM Extension Master Gardener, an aspiring artist, delighted grandmother and current chair of the Hartford Dismas House Council.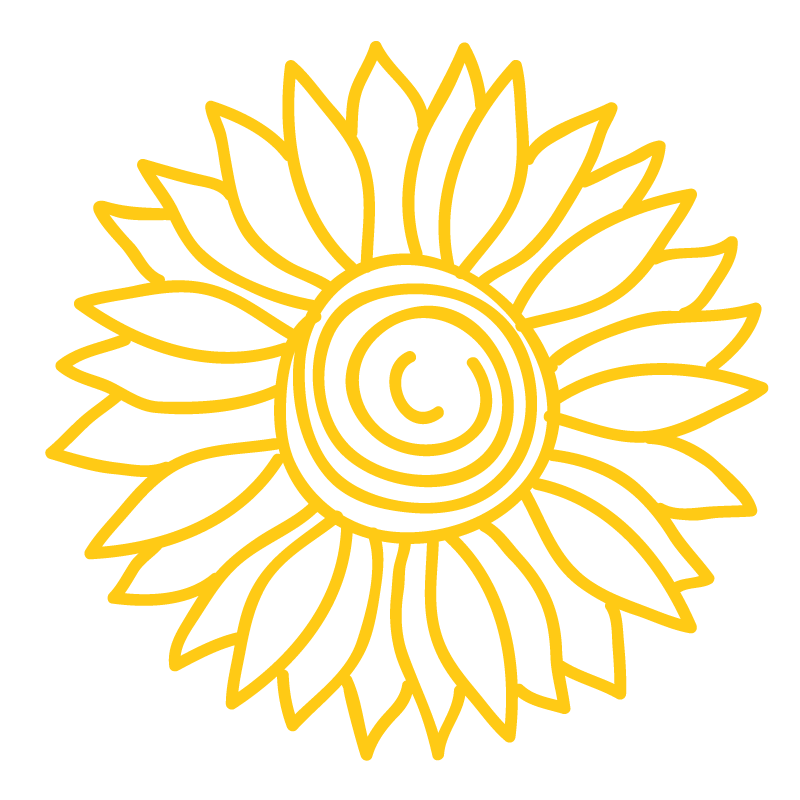 Shari McLaughlin, CPA – Treasurer
Shari McLaughlin, CPA, is a Tax Manager at Gallagher, Flynn & Co., LLP. Shari joined the Board of Willing Hands in 2020 and is Treasurer and Finance Committee member. Shari holds B.S. (Finance) and Masters (Accounting) from UVM and is proud mom of Jake and Abby, both alumni of The Sharon Academy and UVM. Shari lives in Stockbridge, Vermont, with her husband, Paul. They enjoy downhill skiing and snowshoeing in the winter, hiking in the spring and fall, and sailing Paul's Nacra catamaran on Lake Champlain in the summers. Shari also volunteers at the Upper Valley Haven.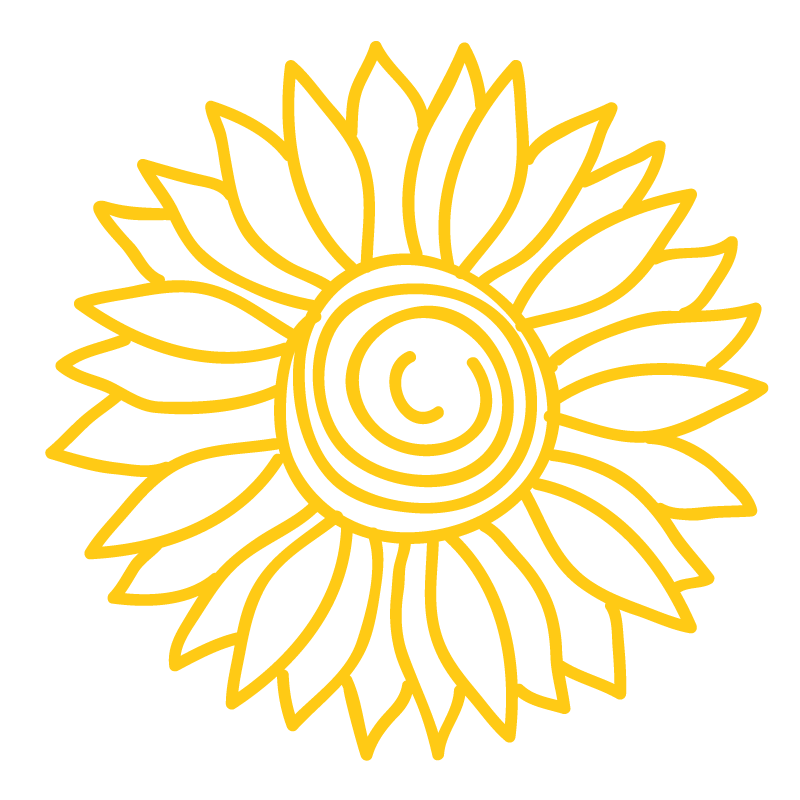 Dr. Anne Collins – Director
Anne is a retired physician who currently lives in Hanover.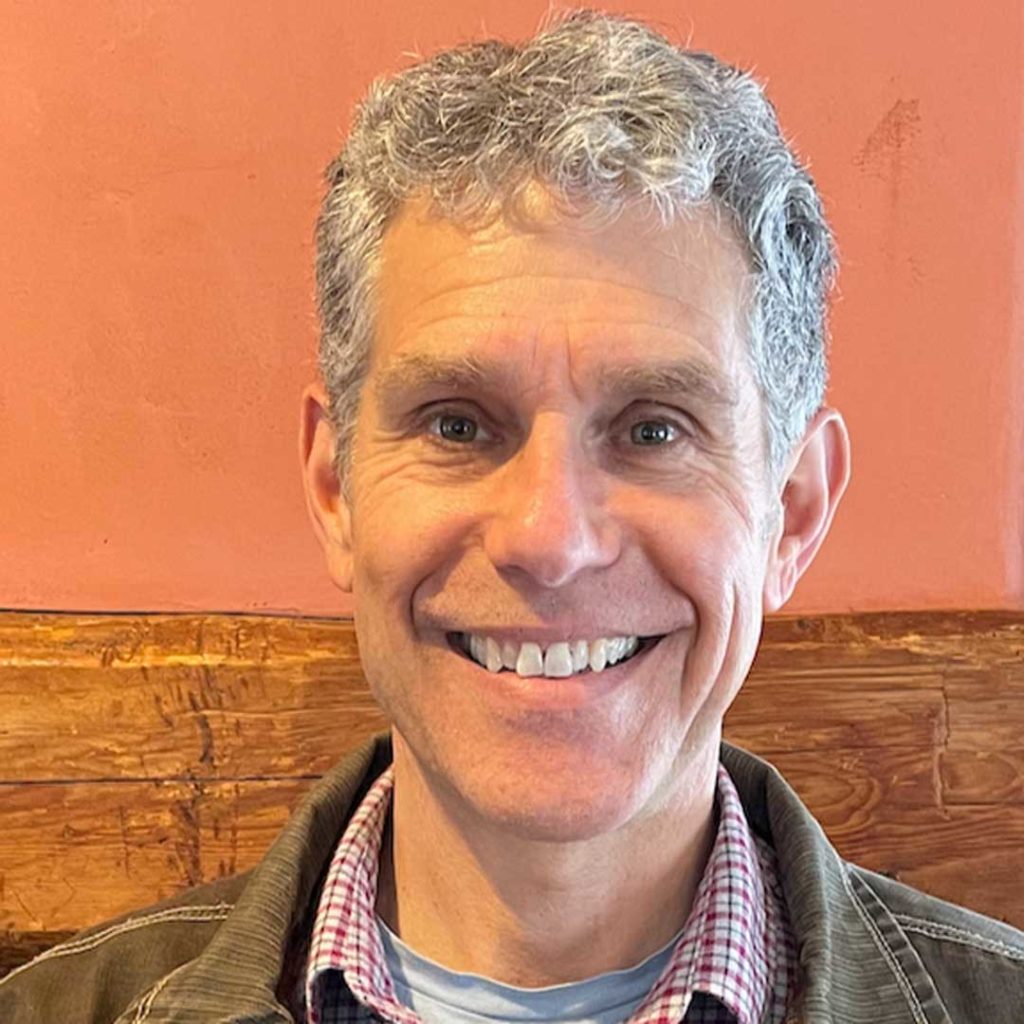 Andy Friedland – Director
Andy Friedland is an environmental and ecosystem scientist in the Environmental Studies Program at Dartmouth College. He hopes to help Willing Hands gain a better understanding of the environmental implications of its activities, both positive and negative. He also volunteers as a delivery driver on Saturdays.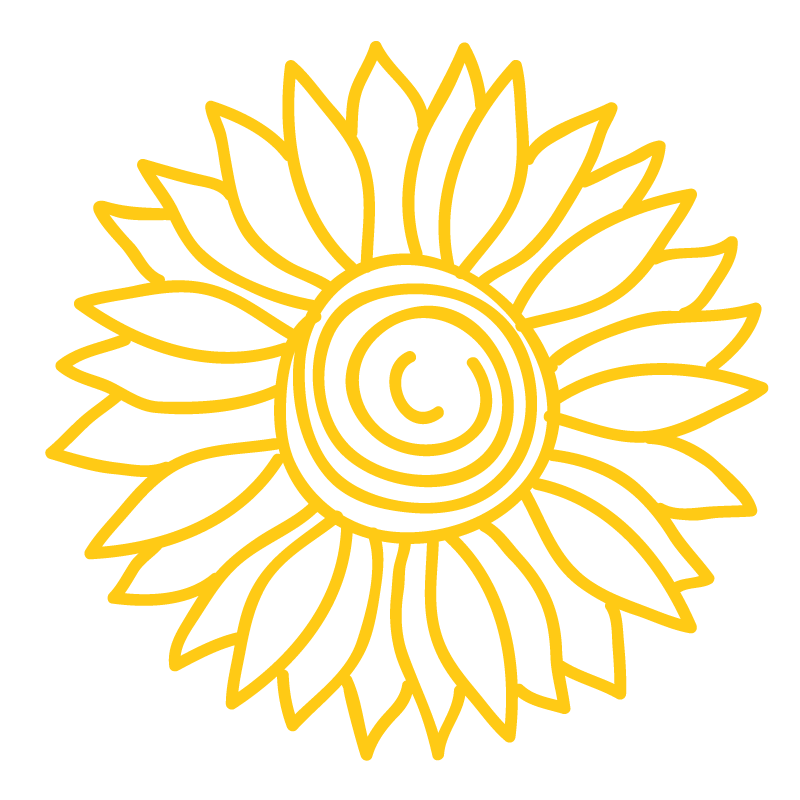 Rebecca Hooper Holland – Director
Becky Hooper is a Library Assistant and Yoga Instructor who has 10 years experience in Non-Profit Development and Communications at The Vermont Institute of Natural Science and Grassroot Soccer. Prior to her non-profit work, she spent two seasons working in Operations at McMurdo Station, Antarctica. Becky grew up on a vegetable and flower farm in Vermont and believes that access to fresh, local food is vital to healthy lives and communities. She lives with her husband, two rambunctious boys and their blind dog in Hanover, NH.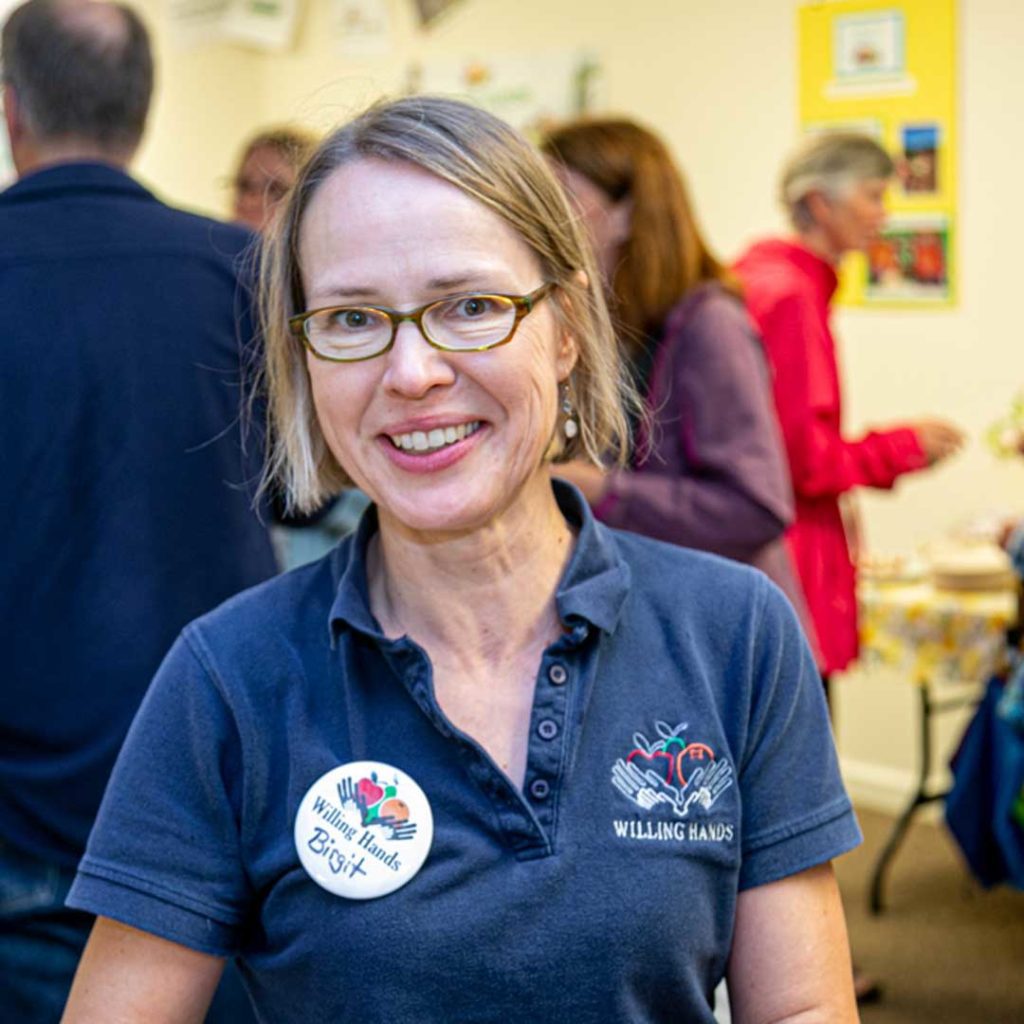 Birgit Humpert, RDN – Director
Birgit is the outpatient dietitian at Newport Health Center, Newport, NH. She leads our Nutrition Education Program and lives with her family in Grantham, NH.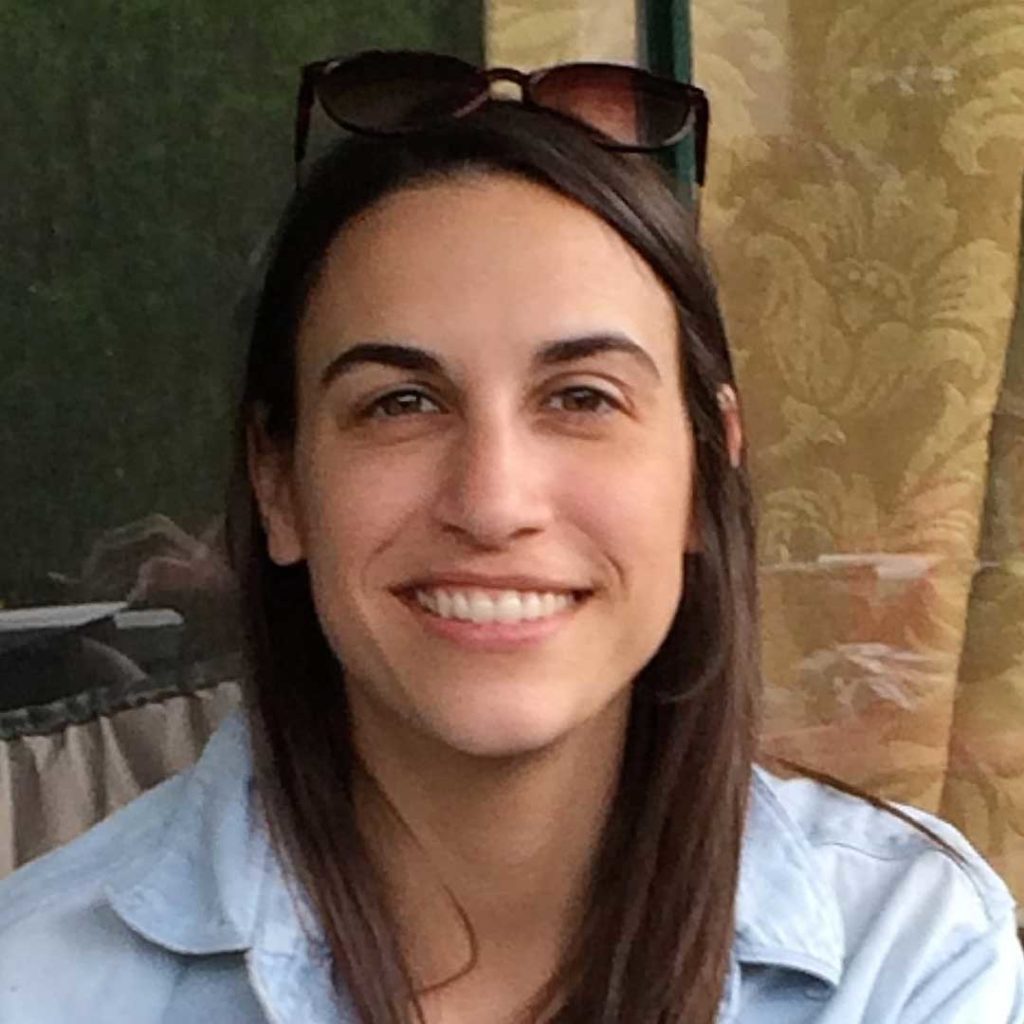 Johanna Mirenda – Director
Johanna is the Farm Policy Director of the Organic Trade Association. She has volunteered at the Willing Hands Garden since 2014. She lives in Wilder, VT.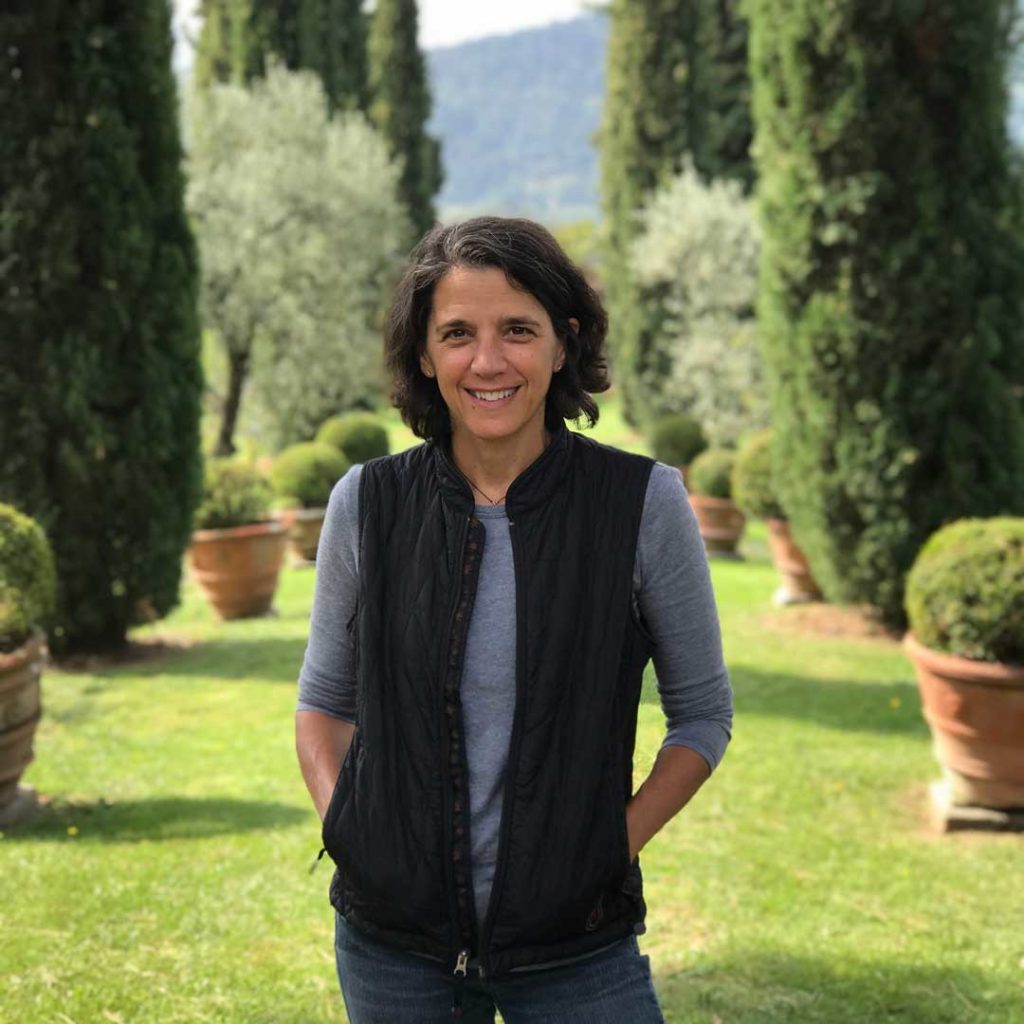 Leslie Rimmer – Director
Leslie is the Director of Organizational Development at the Upper Valley Haven where she sees firsthand the benefits of the fresh food Willing Hands provides to thousands of our neighbors in the Haven's Food Shelf and the Café. Leslie transitioned to the non-profit sector in 2011 after spending 24 years at RSG in White River Junction. Prior to the Haven, she worked at the Student Conservation Association and the Upper Valley Land Trust. She lives in Norwich and also serves on the Norwich Public Library board.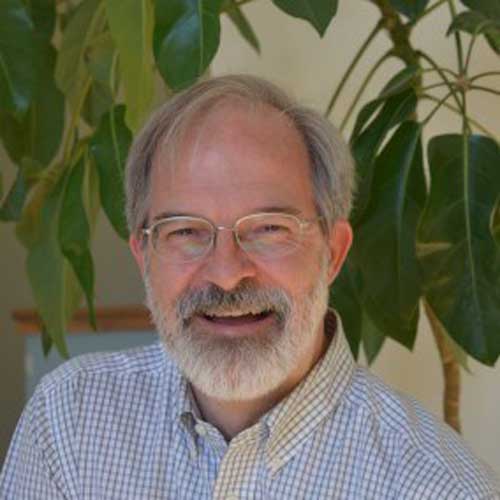 Rob Schultz – Director
Rob Schultz is the Leadership Upper Valley Manager and Director of Development at Vital Communities. Rob was Executive Director of COVER Home Repair in White River Junction for 9 years. Prior to that, he was Executive Director of the Farm & Wilderness Foundation in Plymouth, Vt. He lives in Hanover with his partner Diane. He is an avid carpenter, cellist, wilderness traveler, and gardener.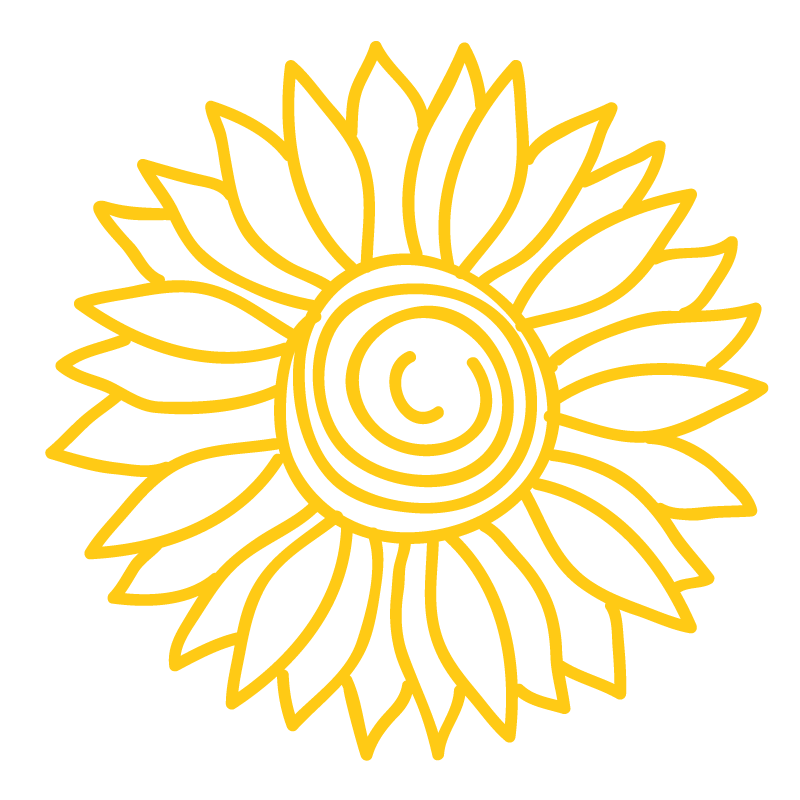 Tim Taylor – Director
Tim and his wife Janet are founders and owners of Crossroad Farm in Post Mills, VT. This 40-acre vegetable farm has been a steadfast partner to Willing Hands for years, providing surplus fresh food and inviting gleaning volunteers to harvest excess from the fields throughout the summer. When not busy with the farm or volunteering in the community, Tim enjoys walking the woods, hiking mountains, and playing with his grandchildren.