Willing Hands is an efficient and effective organization. Our work is made possible by the generous support of nearly 1,000 community members, businesses, and foundations. Thank you for helping us reduce food waste, fight hunger, and support healthy eating! 
Make a donation
To help us provide consistent, year-round deliveries of high-quality food, consider making a monthly donation.
Prefer to mail a check or pledge?
Willing Hands
198 Church St.
Norwich, VT 05055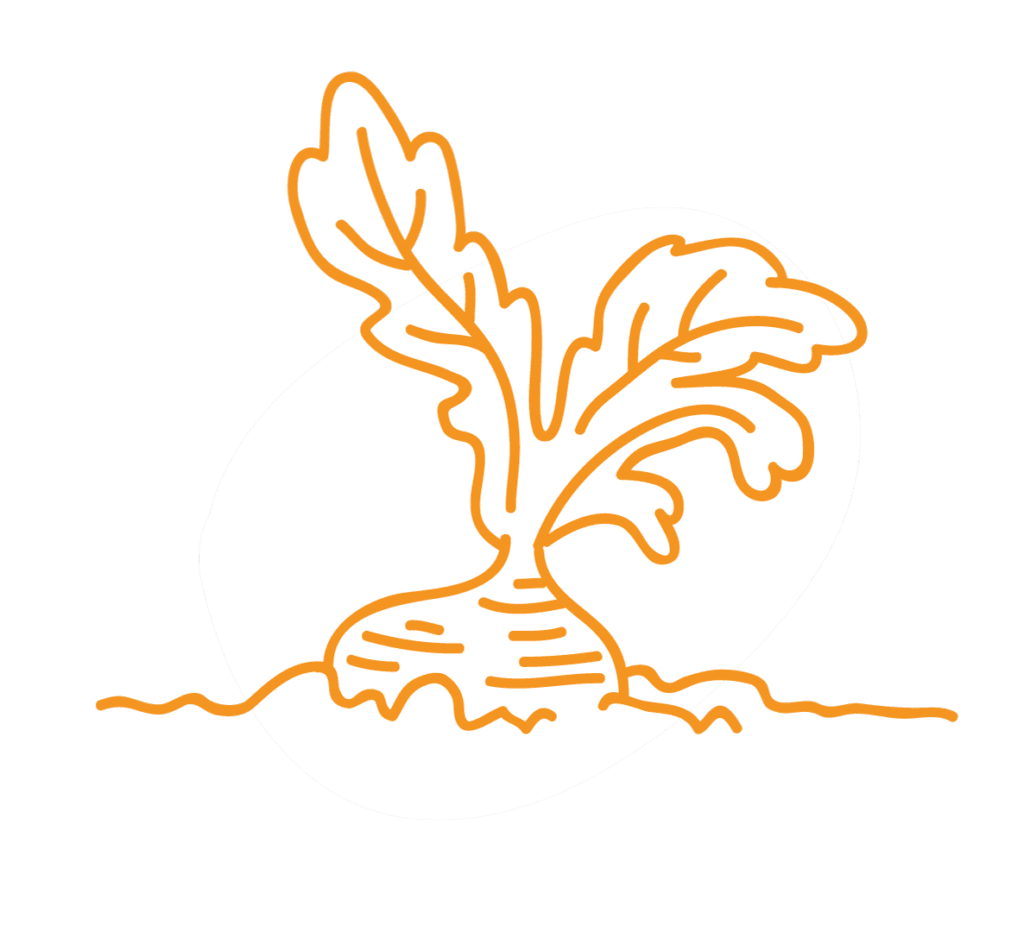 Willing Hands is a 501(c)3 non-profit corporation. All donations are tax deductible to the full extent of the law. Upon receipt, you will receive an acknowledgement letter or email stating that your gift is tax-deductible and that no goods or services were exchanged.