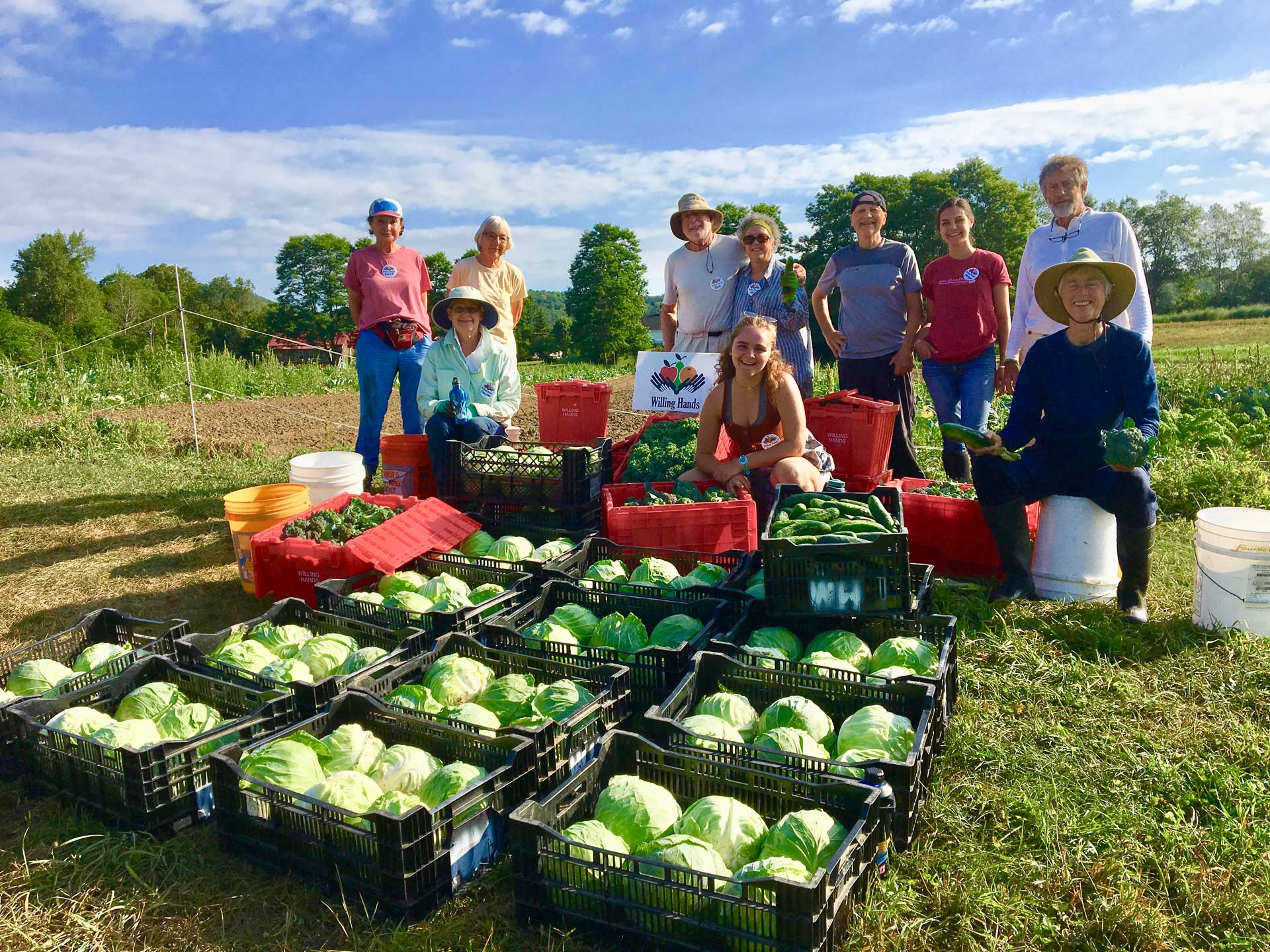 Our Mission
---
Willing Hands recovers fresh food in order to reduce waste, improve health, and provide reliable access to nutritious food for our neighbors in need.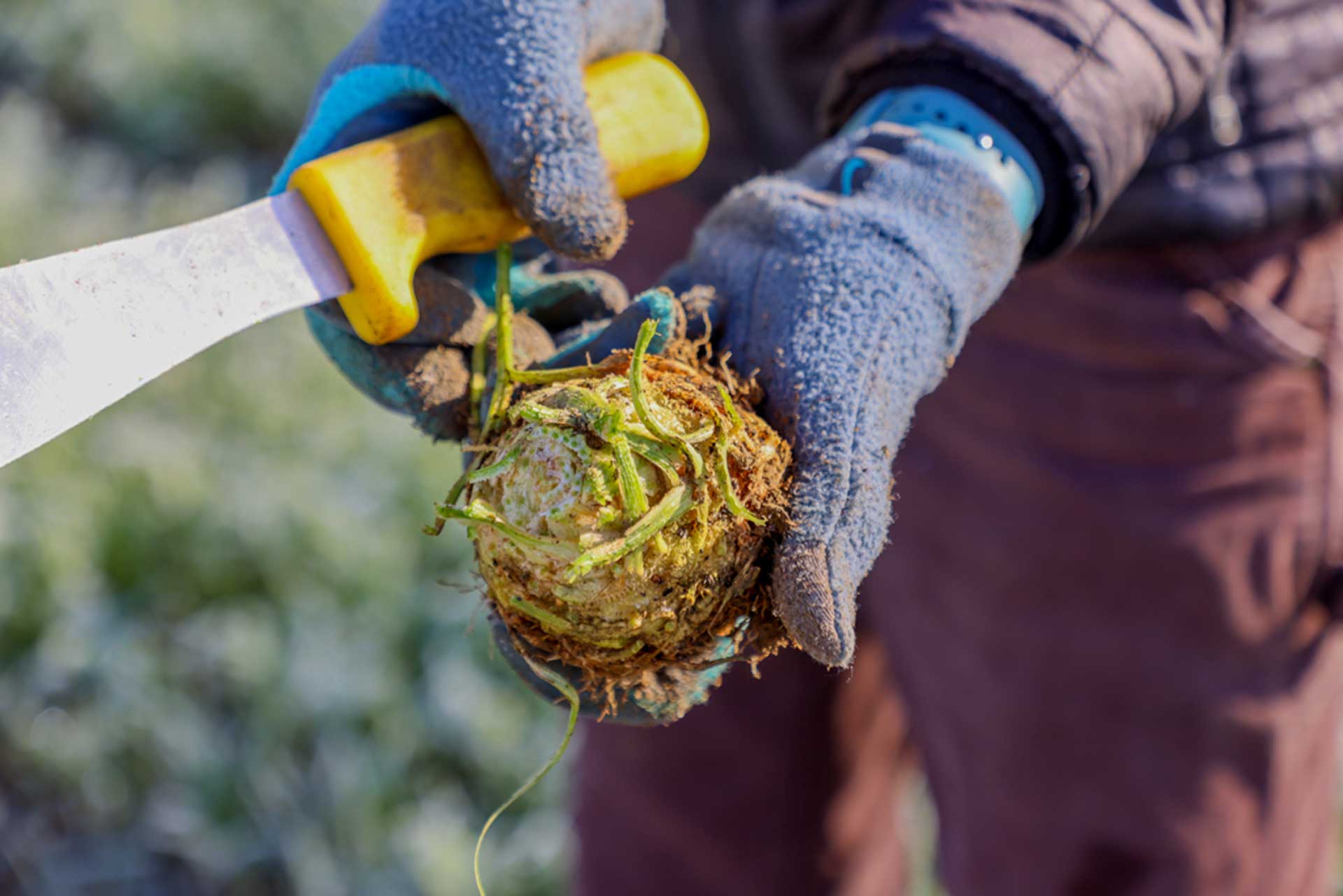 Volunteer with
Willing Hands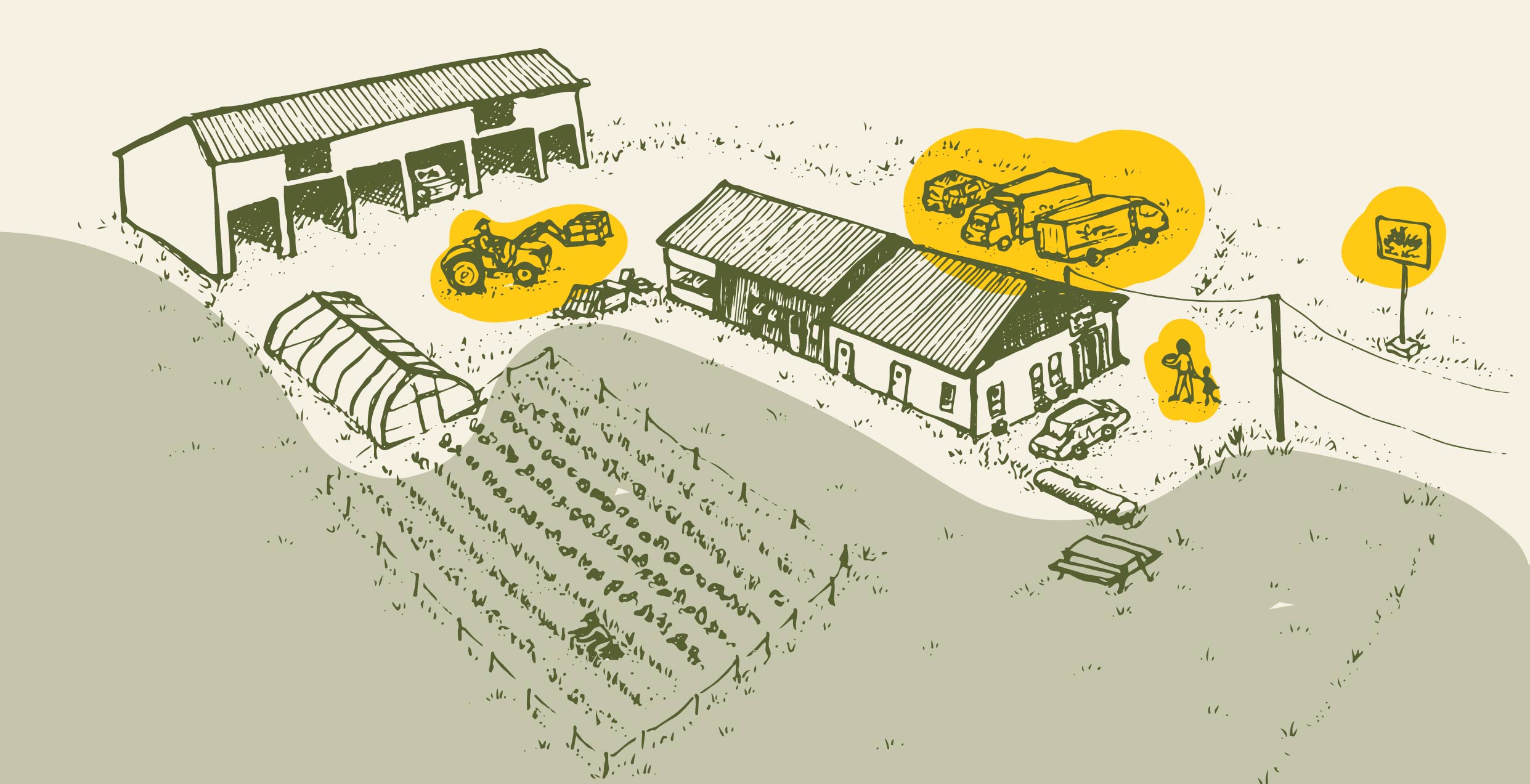 Thank you for making
The Campaign for Willing Hands
a success!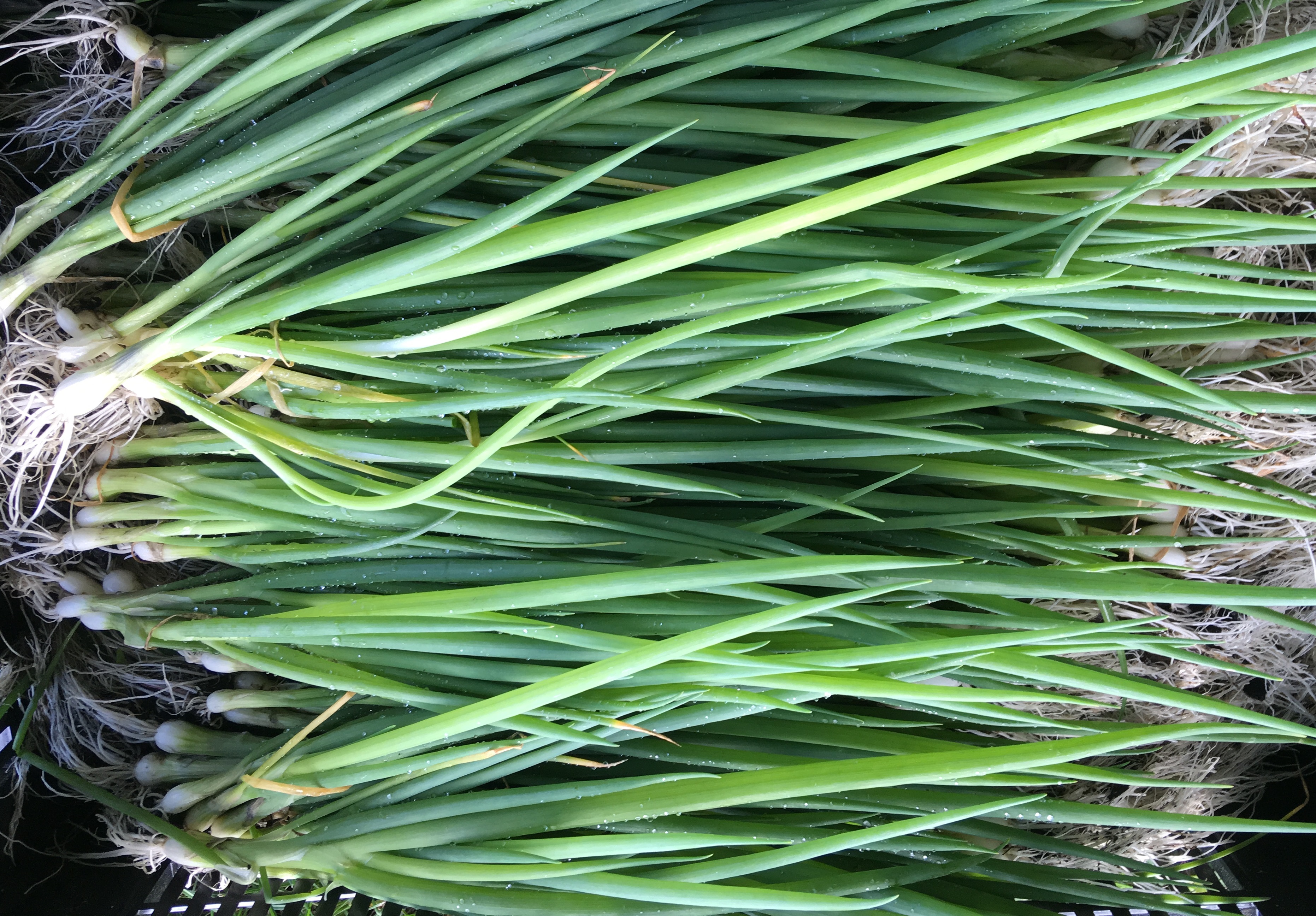 Live Cooking Demonstrations
August 24 and September 28 at 5pm
What We Do
---
Willing Hands recovers fresh food from farms, grocery stores, restaurants and wholesalers, and delivers it year-round, for free, to 80 social service organizations across the Upper Valley of Vermont and New Hampshire. Our work is made possible by a strong and wide network of volunteers, food donors, and recipient organizations. Together, we serve 30,000 individuals annually with 4 million servings while mitigating nearly 1 million pounds of carbon dioxide emissions from food that would have otherwise gone to waste.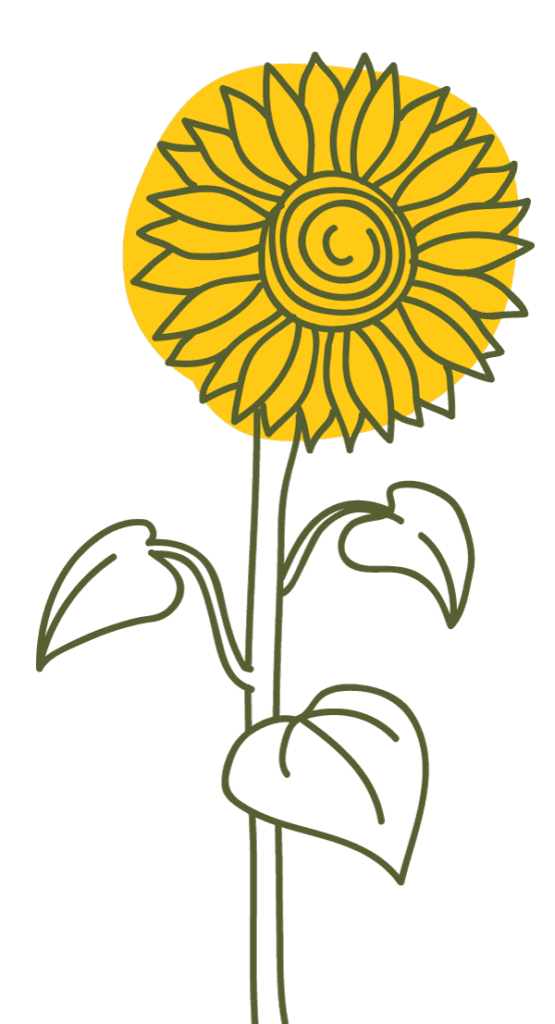 2020 By the Numbers
0
pounds of food moved
(6,923 shopping carts full)
Get Involved
---
Do you want to join us in the fight against hunger in the Upper Valley? There are lots of ways to get involved. The best place to start is signing up to volunteer. You'll be notified of gardening, gleaning, and other volunteer opportunities throughout the season. You can also consider donating food from a home garden, wild game, or a local CSA.
Instagram Feed